Shop, Shop, Shop
The Filmmakers Market will have TV and film items for sale at the Expo at its own Trade Show booth.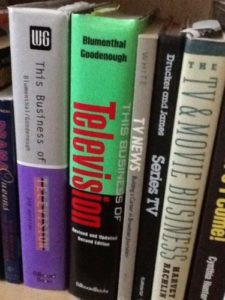 Who Should Stop by:
Current and aspiring Filmmakers, editors, writers, producers, makeup artists, camera operators, movie buffs, propmasters, photographers, actors, directors, art directors, everyone else and the public.
What you can buy:
Books (screenwriting, directing, directories, biographies, budgeting, production…). Equipment (editing, slates, monitors…). Old cameras (still, digital…). Makeup supplies (cases…). Props, Wardrobe and Costume Supplies. Movies (VHS, DVD's). Production Office Supplies (software, etc.).